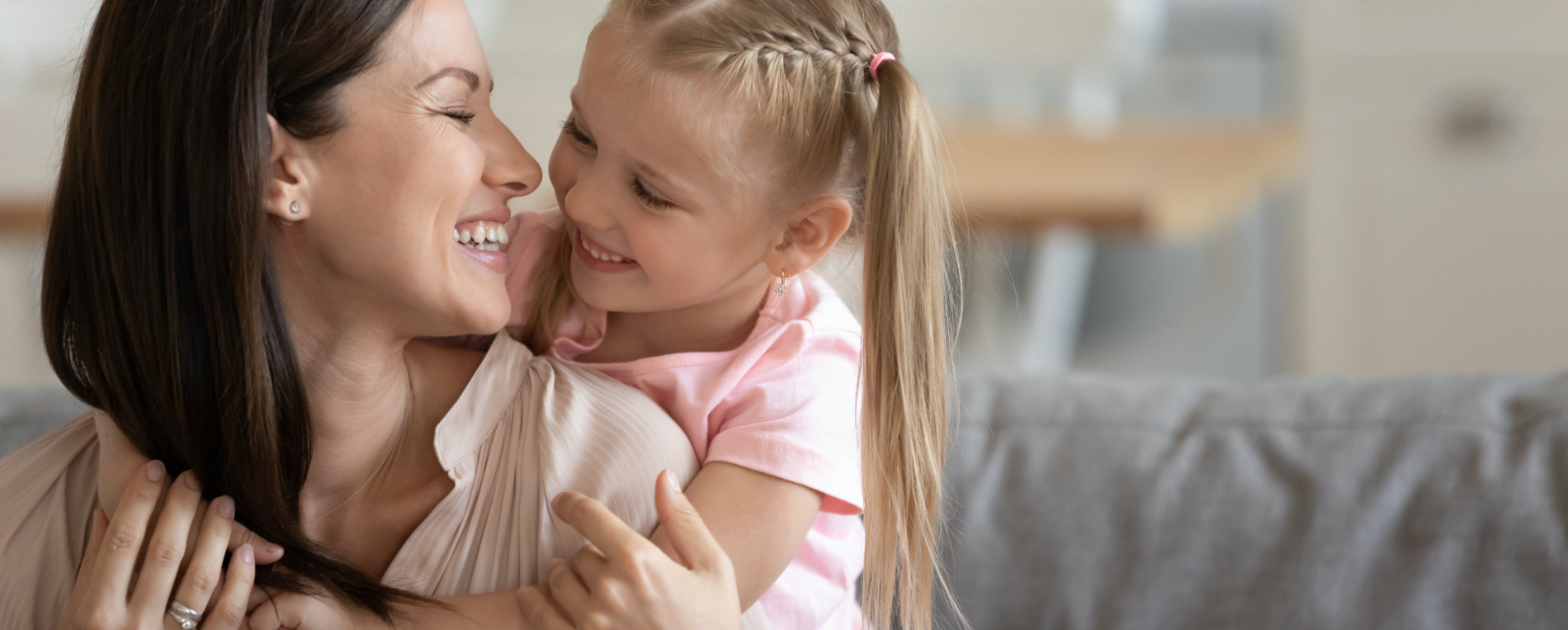 Skills and duties of a household worker and nanny
A nanny is a very old social profession. The services of these employees have been used by families since old times. By the way, in some nations it was a custom to have a nanny for every child, regardless of the wealth of their parents. At present, the profession has revived and gained new features but its essence has remained the same.
If you are looking for a nanny for your child, it is necessary to understand what the chosen candidate should be like. Determine for yourself what kind of woman you want to have next to your child. Consider all possible characteristics, starting with visual and verbal (appearance, height, age, speech) because this is the data you get first. Furthermore, it is necessary to focus on education, the experience of the job seeker, her personal life (presence of children, husband) and views on the upbringing of children. It is easier to choose when you know exactly who you are looking for. You can outline the responsibilities for babysitting.
Also, decide for yourself what tone the employee should set when communicating with your child. Do you want the nanny to be very pedantic and discreet? Or  rather should she become a role model for the children? Or are the rules in your family above all else? It is all up to you, but don't forget to tell the nanny what educational strategies to follow.
Undoubtedly, a good nanny has a very developed love for children, she is sincere and friendly to others. Of course she should be professional. This feature is not visible to the naked eye, it is necessary to ask the candidate about her previous work and responsibilities.
A good nanny is efficient and she will certainly follow the statutes and customs of the family in which she works. At the same time, however, the parent can subtly express his own opinion on the child's upbringing and argue with it. In order to do this, the nanny must be as tactful and honest as possible. It is possible that young parents will find it difficult to take any steps on their own and qualified help from a nanny will be welcome. But if you do not want the nanny to intervene, it is better to say it right at the interview.
The most important secret of the long-term work of a domestic worker is the ability to adapt to the needs and requirements of employers. Of course, in addition you must have many other skills but without the ability to find common ground with the owners of the house in which you work, cooperation will not work.
Flexibility is one of the most important skills of a domestic worker. Such women must be able to adapt to the requirements of the family in which she works, it is not necessary to explain anything to her twice, she chooses her own work procedures or even invents her own. In this case, the employee's education is not very important, it all depends on her skills.
The ability to organize one's own work and, if necessary, coordinate the activities of other staff at home is also required. To do this, it is very important that the employee feels confident and authoritative, and is a born leader. Discipline and tactfulness are also very helpful. If she is demanding of herself, she will be able to feel responsible for her own work which will help her to objectively evaluate her activities and fulfill her tasks. If the woman can handle money properly, employers can also give her the function of a Housewife, which she does.
The duty of the housekeeper is primarily to take care of the house which includes all the necessary work. The worker must create comfort in the house to be clean, beautiful and cozy.
To do this, she needs to do the following:
daily dry and wet cleaning;

general cleaning, which is usually done once or twice a month;

care for furniture, upholstery and wardrobe;

care for houseplants and pets;

cooking and buying food (by agreement);

payment of bills, execution of other small errands.
What is part of a nanny's duties?
Full child care;

Adherence to the child's daily routine;

Carrying out all necessary hygienic procedures;

Maintaining order in the children's room;

Keeping the child's toys, things and utensils clean;

Escort on walks;

Cooking healthy food;

feeding;

Mental development of the child (speech development, writing, mathematics, reading)

Aesthetic and creative development (drawing, modeling, sewing, Music, Art, etiquette)

Physical development of the child (active games, sports);

Organization of leisure time, visits to cultural and leisure centers;

Accompanying the child to / from school;

Preparation for school;

Assistance and control in performing all homework;

Guiding the child to independence;

General cleaning;

Current cleaning (dry and wet cleaning of rooms);

Wiping dust on cabinets, shelves, other surfaces and interior items;

Washing windows and mirrors;

Changing of bed linen and towels;

Laundry and ironing of bed linen;

Washing clothes (machine and hand), removing stains, sorting things before washing;

Sorting clothes, arranging things to their place;

Watering flowers, rubbing dirt and dust from their leaves;

Cleaning carpets and upholstered furniture with a vacuum cleaner and cleaning products, care for household appliances, office equipment, interior equipment;

Defrosting and washing the refrigerator;

Washing the dishes, plates, hood;

Tile cleaning;

Cleaning in kitchen cabinets and counters;

Washing ovens and other kitchen appliances;

Take out the garbage;

Cleaning tiles, sink, toilet, bathroom, shower;

Wiping taps and other metal parts with special means;

Cooking, serving on a table, canning food (by agreement);

Purchase of food and household goods (by agreement);

Pet care (by arrangement);

Handing over things to the dry cleaner's.
Ask us

Thank you for your message, we will contact you soon.