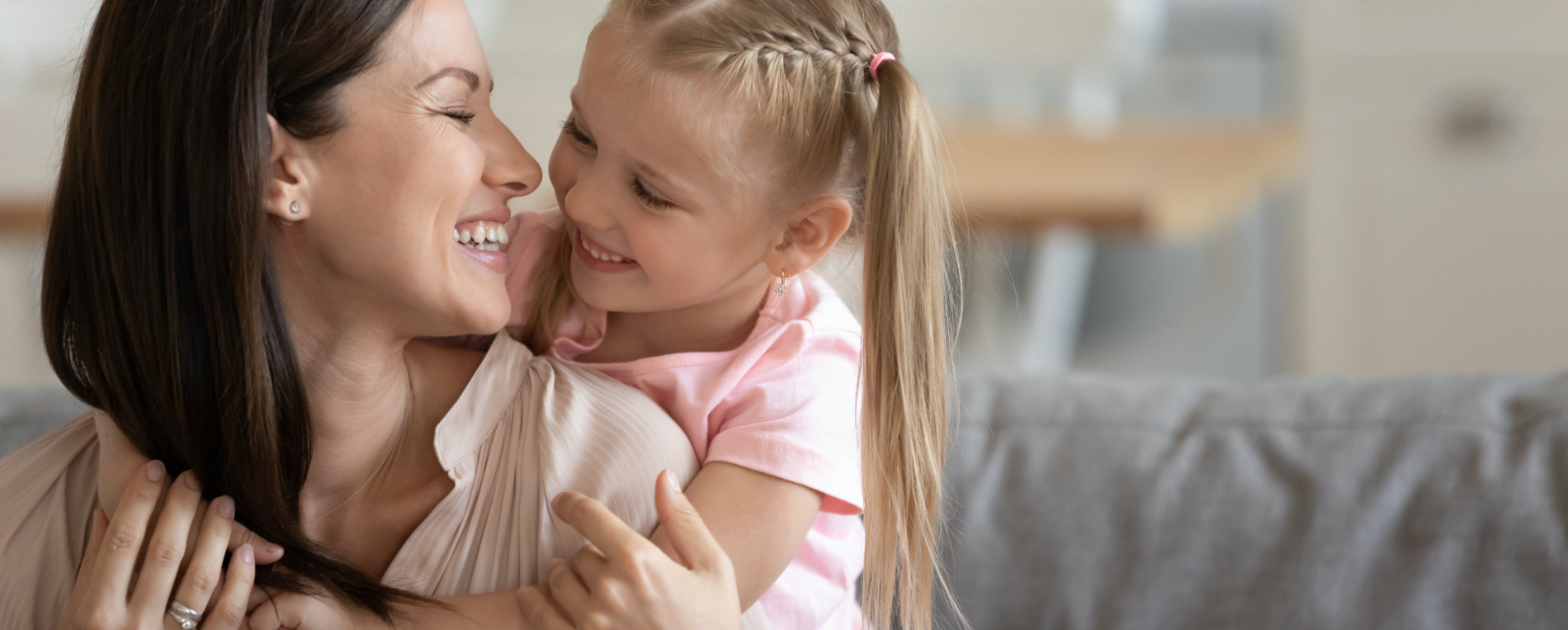 Comfort in your house is our concern!
The child is a clear and bright sun that gently and warmly illuminates every day of his parents' lives. But this little angel needs constant care, especially in the first years of his life. It is great when parents have the opportunity to spend most of the day with their child. However, if the family lives in the capital-a huge modern metropolis, both parents are often busy with work.
Fathers and mothers spend a long time after the official end of a working day in offices to ensure their child a dignified future. In order for the child not to feel neglected and unnecessary and for domestic worries not to grow over head, it is necessary to have a qualified and experienced nanny - a housekeeper who will be present in the household.
Today, there are more and more families whose members do not have enough time to take care of everything that needs to be done in the household. It is not only caring for one or more children, but a whole host of other "little things", whether it is regular cleaning in the apartment, washing, ironing, cooking, gardening or caring for pets and plants in the apartment. Successful people have to work to support their families, and thus they are very busy and simply have no time for other things. Some of them also have to take care of their parents or other seniors, which is tedious, and few can reconcile all needs.
In order to not become overwhelmed with worries about the household, it is very desirable that a qualified person is present in the house - a housekeeper who will ensure the smooth running and care of almost everything. It's sucha comfort to be able to be taken care of by a hired worker who can handle all tasks perfectly: in the morning she takes the children to kindergarten or school, then cleans in the apartment or washes and irons the laundry, and takes the pets outside. If there is an elderly person in the family, she will help him with everything he needs, give him medicine or measure his pressure and so on. She can also arrange small errands and buy what is needed. At the same time, she can keep the older person company so that he does not feel lonely and has someone to talk to when others do not have time.
There are various situations in life where family members have to leave the house urgently, for example in the evening, and this also means the urgent arrival of a worker to the workplace. However, it may also be the case that the worker needs to be present at home permanently. In that case she is available whenever needed and she has her own room in the household.
Ask us

Thank you for your message, we will contact you soon.