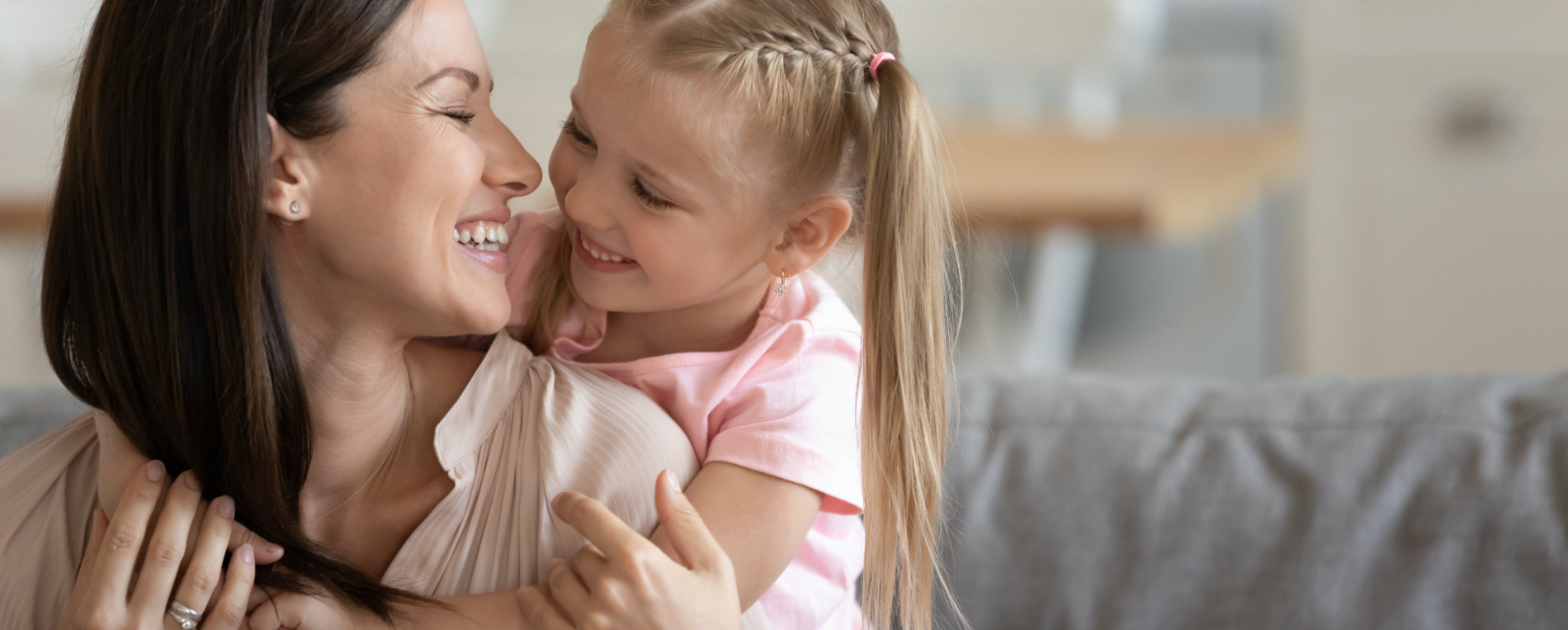 Babysitter with accommodation in the family
The modern world is characterized by a fast rhythm of life. Therefore, most parents have career matters and this results in lack of time. At the same time, there is no time at all to solve family problems - especially everyday communication with children. How to get out of this situation with the least losses? In order not to overlook the possibilities for the full development of the child, the solution is simple - you need a nanny with living in your family.
Of course, hiring a nanny as a solution to the problem of raising a child is not ideal. But for a successful result, maximum effort and personal observation are required.
Early calling our company for choosing a babysitter with accommodation will guarantee you the following benefits:
Individual approach and compliance with requirements. The slightest nuances and wishes of the employer are taken into account, starting with the age of the presumed candidate and ending with her appearance and nationality.
There are various situations in life: the urgent need to leave, the urgent departure of parents from the house in the evening or at night also means the urgent arrival of a nanny to the workplace. We guarantee timely calls or replacement of employees, both temporary and permanent. Special attention is paid to the qualification and experience of employees. The replacement worker will have both experience and high qualification.
The guarantee of the employee's qualification and quality of work is that there are courses to increase the qualifications of employees. Our employees improve their professionalism and communication qualities. If necessary, the nanny prepares food and performs thorough cleaning in the caregiver's room.
What does a nanny with accommodation in the family need to know?
Don't forget the other responsibilities you can entrust to a nanny who lives permanently in the same house with you. For example, it is worth asking about the culinary abilities of a candidate for a vacancy. The full nutrition of a small child depends on it. The baby's body requires properly cooked, nutritious and tasty food to grow. There is also the possibility of providing special dietary nutrition for the child. The nanny should therefore have cooking skills. He can also get involved in buying the right food.
Decency, competence, communication and a positive attitude - these are the generally accepted foundations of the nanny profession. Only real professionals can guarantee a professional result.
Ask us

Thank you for your message, we will contact you soon.